WESTERN PENNSYLVANIA REGION, A.A.C.A.

1969 SC/RAMBLER
The Western Pennsylvania Region, Antique Automobile Club Of America would like to congratulate Matt & Valeri Wilson on receiving their "First Junior" at the 2005 Divisional Meet held in Greensburg, Pennsylvania on May 28, 2005.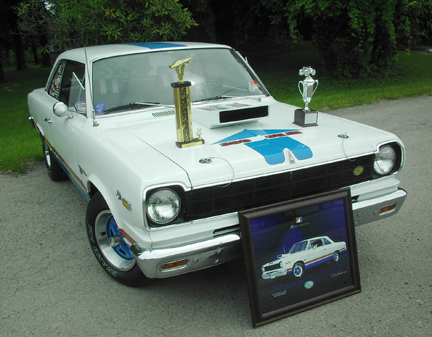 Matt is from Uniontown, PA and is a "real" old car enthusiast,
especially when it comes to the SC/RAMBLER.

We look forward to seeing Matt and the 1969 SC/RAMBLER
at the local shows and events.
Visitors