Email

Region Directors

Web Editor

Directions to Meetings

Membership

Car Show

Events

Chance Car

Newsletters

December
Newsletter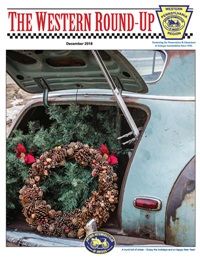 "click" to read
"click" for pdf version


All
Chance Cars
1965-2018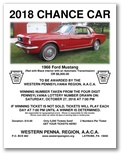 Pdf Version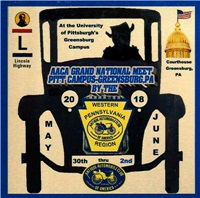 2018 Grand National
Pittsburgh Links

Special Links

Weather

Local Car Shows & Cruises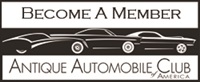 AACA Home Page





AACA National Calendar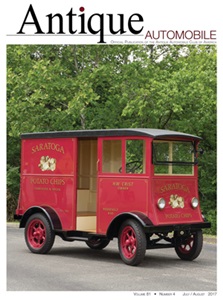 "click" here to read the
Antique Automobile of the
Antique Automobile Club Of America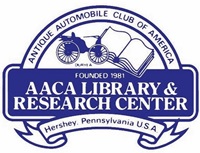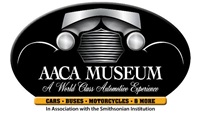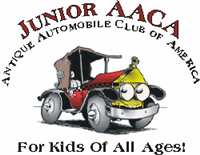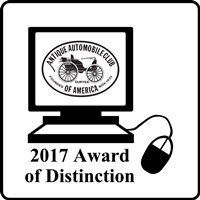 The Western Pa Region, A.A.C.A. was chartered with the A.A.C.A in 1950. We are celebrating our "67th Year" as an A.A.C.A. Region. The Regions purpose is to promote the enjoyment and preservation of antique automobiles.

The Region currently has 137 Members throughout Pennsylvania and Ohio. Meetings are held on the third Tuesday of each month, excluding the months of December and January. Meetings are held at the American Legion Post 982, (Pipetown) Hall, Latrobe, PA 15650, starting at 7:30 p.m. You do not need an antique to belong! All are Welcome!



Interactive Calendar
**
"click" here for larger calendar


Western PA Region Annual Meeting
January 20, 2019
Dino's Lounge, Latrobe, PA


2019 Dues are Due!
"Click Here for the
2019 Membership Renewal Form


There is a Winner!
Western PA Region, AACA
2018 Chance Car
1966 Mustang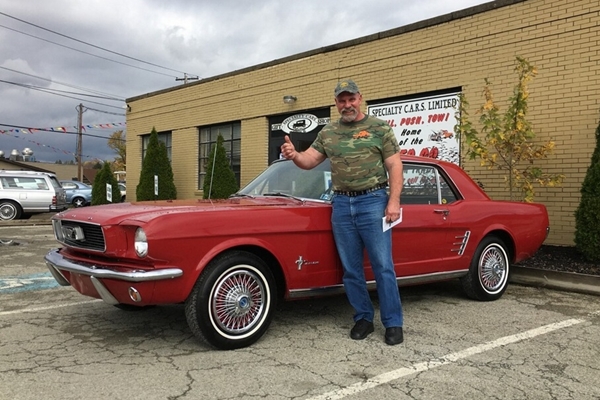 The Big 4, Saturday 27, 2018 7:00 PM Winning Number: 1032
The Winner of the 2018 Chance Car is
Carl Laitenberger from Romney, West Virginia.
The winning ticket was sold
by Jill and Mark Jackson.
Many Thanks to everyone who supported our Region!


Western PA Region, AACA Car Show Winners!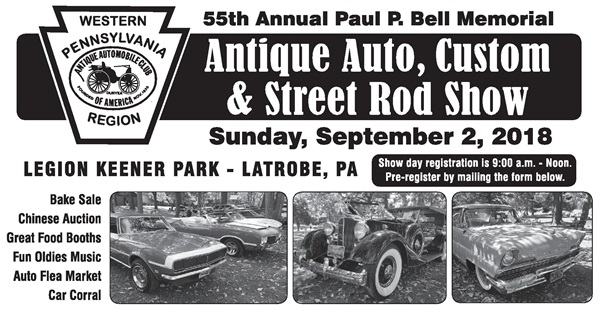 "Click Here" for the list of winners!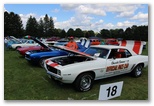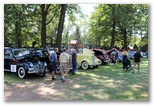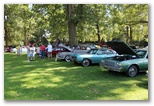 Western PA Region, AACA Car Show Photos
"Click Here" for Photos!



The Duesenberg sign has been re-erected!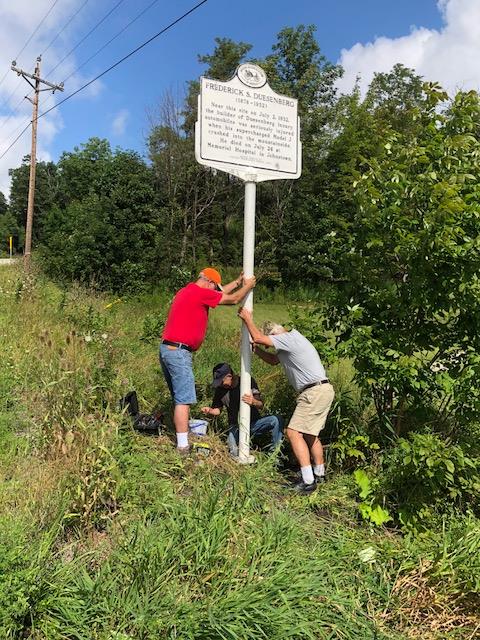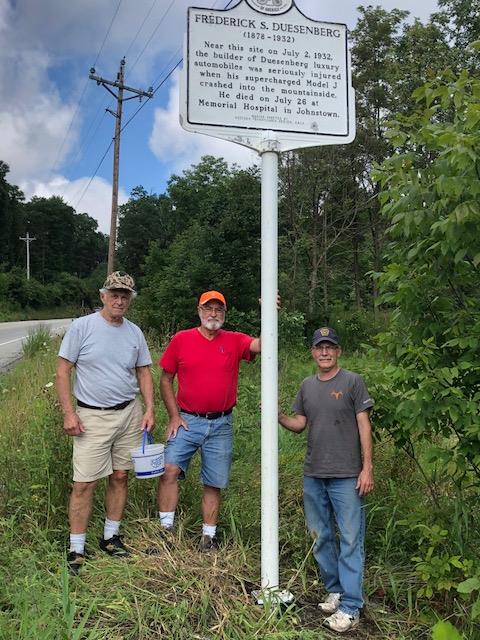 Many thanks to Dave Sheetz, Tom Ulishney and Duane Anderson.
"Click Here" for more information.
WOW!
WHAT A GRAND NATIONAL MEET!
Thank You to all the exhibitors for
bringing your beautiful vehicles.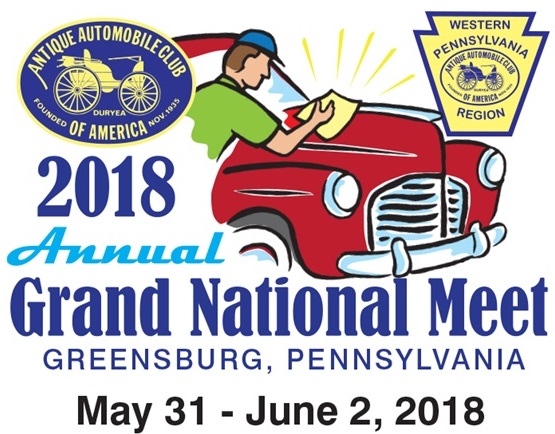 Hosted by the Western PA Region, AACA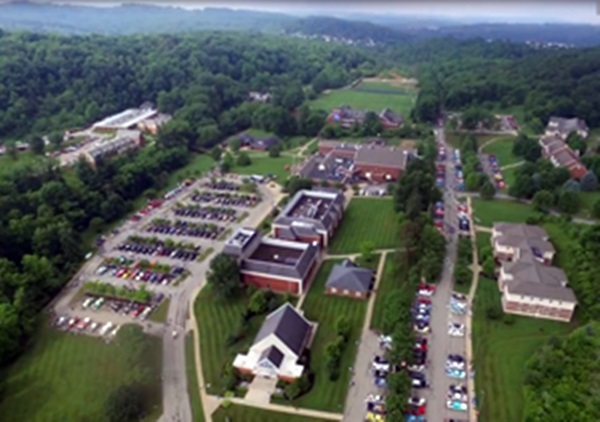 "Click Here" for videos, photos and results.
Western PA Region, AACA
Annual Meeting Photos




"Click Here" for photos